Provisional Accreditation for Colleges (PAC) by NAAC–A New Initiative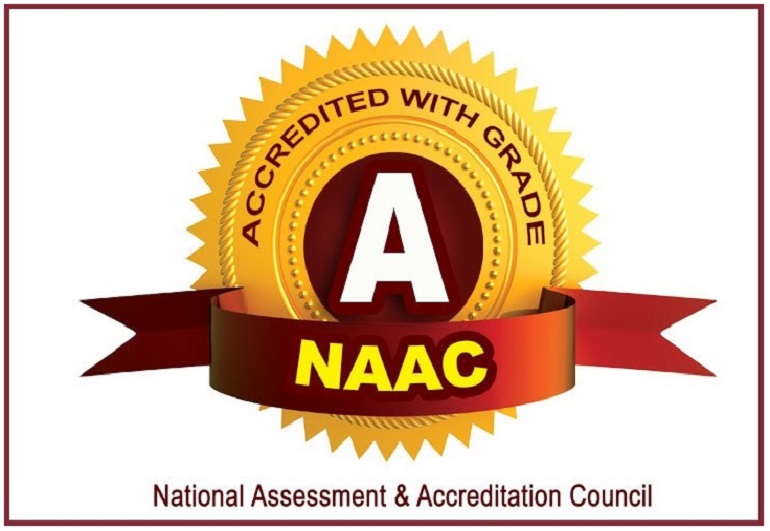 The National Assessment & Accreditation Council (NAAC) has issued a new policy that allows new colleges and universities to apply for provisional accreditation after completing one academic year. Previously, only institutes with at least six years of experience or at least two batches of graduated students could apply for NAAC accreditation. The Provisional Accreditation of Colleges (PAC) provision would be able to chart a course for providing quality education.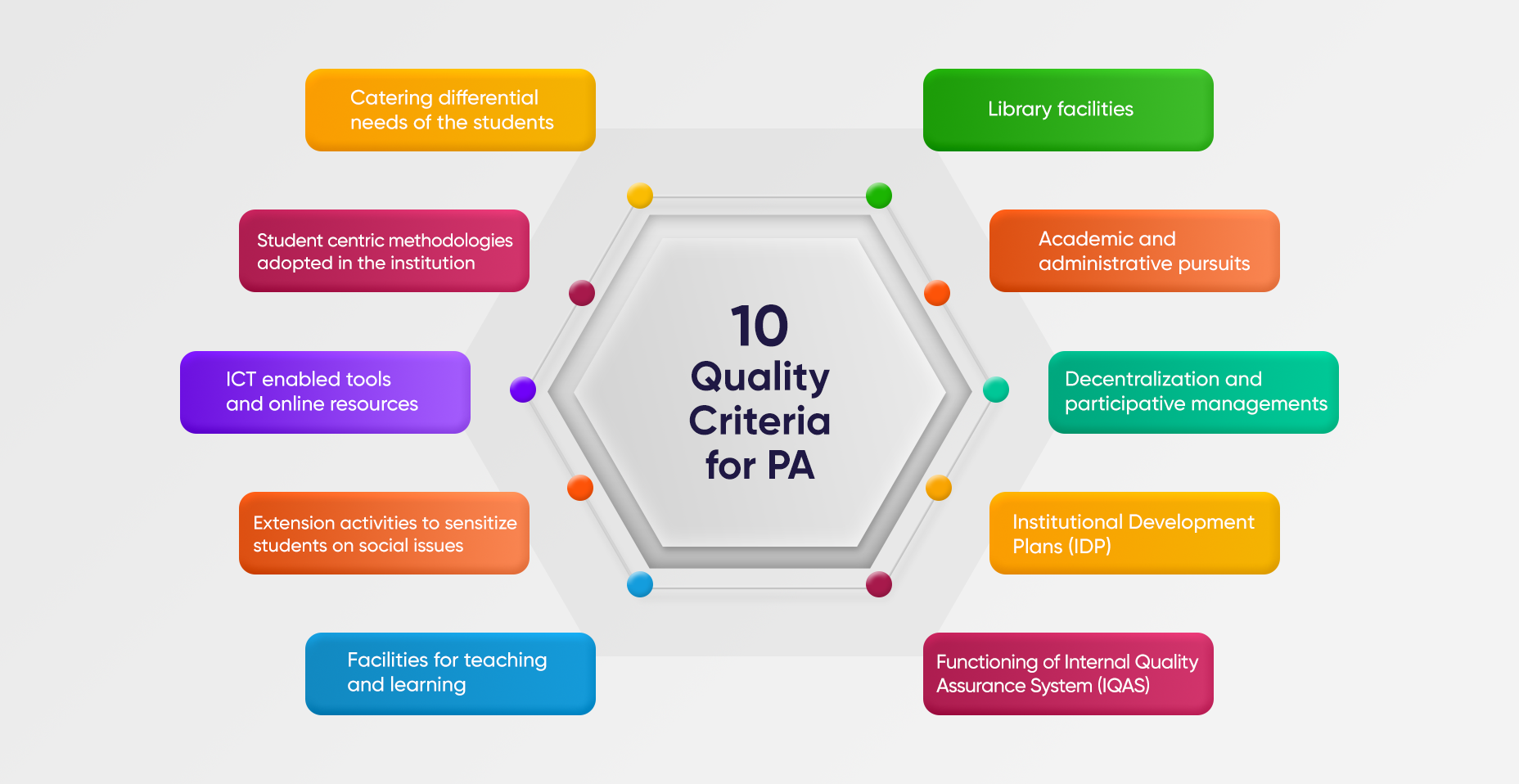 According to Anil Joseph Pinto, Registrar at Christ University in Bangalore, "PAC is a progressive step taken by NAAC that will allow newly established institutes to prepare a roadmap for delivering quality education in the early stages." It will improve institutes in Tier II and III cities that require assistance. This will set the tone for the country's current undergrad college system to be upgraded to higher standards. Because approximately 70% of HEIs are private, this provision would instill competitive zeal among colleges." There are over 40,000 HEIs in India, and NAAC has only accredited about 4000 – 5000 of them in the last 25 years." Several government institutes avoid applying for accreditation because they lack teachers and have unappealing infrastructure. Tamil Nadu, Kerala, and Karnataka, on the other hand, have made efforts to improve teacher ratios and infrastructure. Furthermore, because accreditation is not required for issuing degrees, government institutes are not motivated to apply for accreditation," Pinto adds.
"According to the NEP 2020, all institutes must become degree awarding institutes within the next 10 – 15 years, and their degrees will be invalid if they do not have accreditation." The problem with NAAC's current system is that it lacks the bandwidth to accredit a large number of institutes; thus, provision accreditation is a simple way to accredit because it would facilitate the entry of newly established institutes into the accreditation process," says Pinto. Institutes that apply for PAC must obtain a minimum of 15 points out of a possible 40 by answering 10 quantitative and qualitative questions.
"As per NEP 2020, every HEI should receive NAAC accreditation," says Davinder Narang, director of Jaipuria Institute of Management in Ghaziabad. "As of now, it has accreditation only for 14,200 colleges." The current NAAC system is exhaustive, as colleges must submit a self-assessment report based on seven NAAC-defined parameters." It takes about a year for any college to work after fulfilling these seven parameters because it is a time-consuming process. "The PAC will ease the process of new institutes by evaluating them on fewer parameters and facilitating the entry of newly established HEIs into accreditation; every HEI is required to submit an Annual Quality Assurance Report (AQAR) yearly." 
Courtesy: The Times of India
By Aayush Gupta | March 10, 2022
Mechanical Engineering (Gold Medallist), 
Jagran Lakecity University, Bhopal